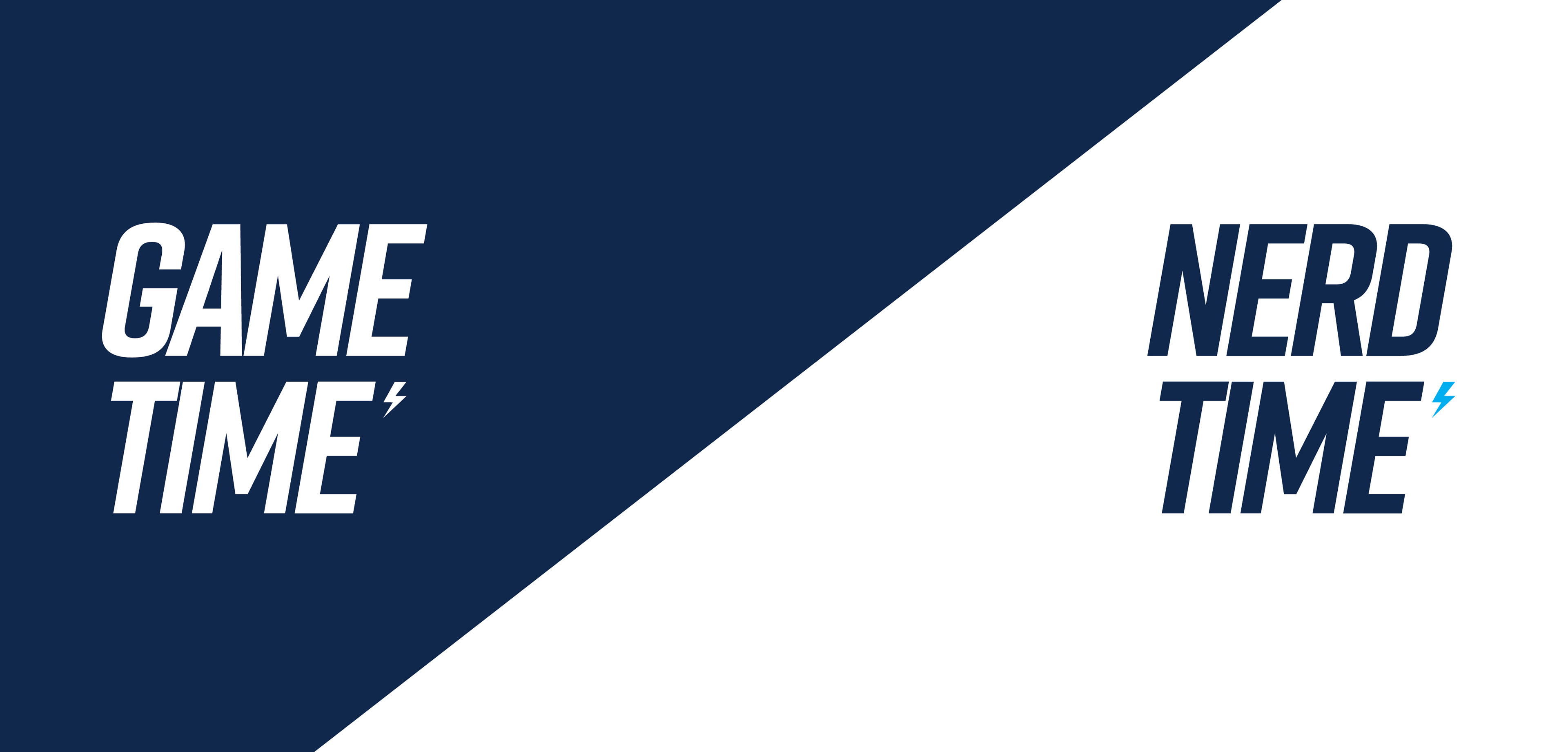 This is the part of the website where I tell you all about myself. Nothing is more boring than listening to someone ramble on and on about themselves and just hitting buzzwords to sound professional. So, I'm not going to do that. Instead I want to tell you about why I have "game time" and "nerd time" written above.
The answer is pretty simple: it describes what inspires me and makes me a unique designer. Simply put, I'm inspired by sports and a whole lot of nerdy stuff. Now, I know you're asking yourself, "how does that make him special? Art school is filled with nerds." Yeah that's true, nerds are easy to find in art school, but I am also heavily inspired by sports. Trust me, the number of art students who follow sports is equivalent to the number of goals Detroit Red Wings player Riley Sheahan scored in the 2016-17 season. (For those of you who don't know, that's not many).
Ok so cool, I like sports and nerdy things, but what does that bring to the table for me as a designer? Actually, it brings quite a bit more than you would think. Nerdy things like Sci-Fi movies and comic books allows my imagination take me to new places. Spending most of my life exploring galaxies far, far away has opened my eyes to some very big designs, stories, and characters. If you are going to work on a design project, why not think big? Meanwhile, sports have grounded me in the real world. Sports offer so many emotions and exciting moments from buzzer beaters to line brawls. Shouldn't design make you feel something?
I hope this has told you a little bit about myself and what inspires me. If you share similar influences as me and want to collaborate, if you have any questions, or even if you have design needs, go ahead and contact me. I'd love to hear from you.